September 2023 - Conducted a presentation on "Designing for Learning and Engagement - Delivering Learning vs. Delivering Content". Central to this discussion is effectively engaging learners to facilitate the learning process. In today's era of information overload and dwindling attention spans, educators must acknowledge that failing to do so undermines our ability to support our learners' learning journey.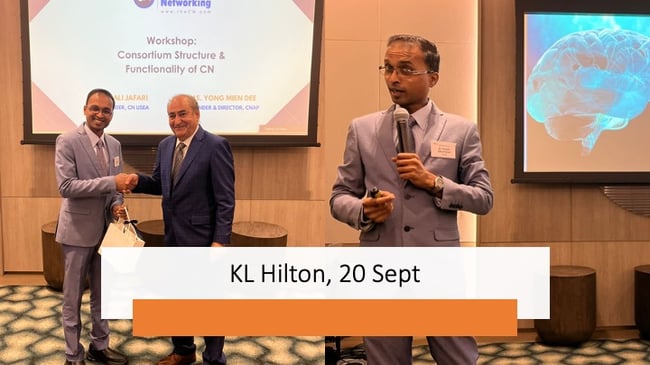 September 2023 - We are thrilled to announce that Dr. Sanath, our esteemed lead consultant, presented as a distinguished global speaker for the upcoming Knowledge Management, Information & Data: Convergence & State of the Art Conference, scheduled for September 13-14, 2023. Dr. Sanath will conduct a mini-workshop titled "Lean Knowledge Management: Optimizing KM for Immediate Returns." We are excited to have him share his expertise and insights at this prestigious event.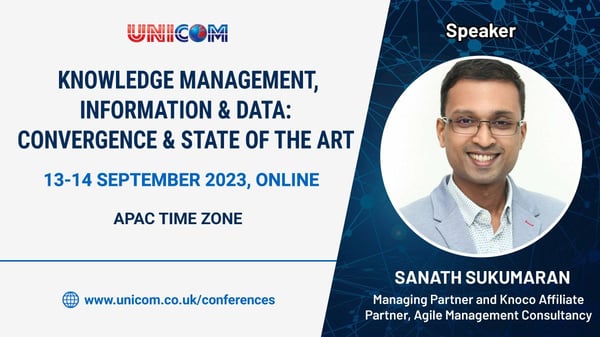 July 2023 - We are delighted to announce that Dr. Sanath, our lead trainer, has been honoured with the prestigious Excellence in E-Learning Leadership Award (ELLA 2023) for his exceptional contributions to advancing teaching and learning. Chosen among 700 global nominations, Dr. Sanath emerged as one of the top 0.02% nominees, highlighting the profound impact he has had in the field of e-learning in particular and teaching and learning in general. Congratulations to Dr. Sanath on this well-deserved achievement! We take immense pride in having him as an integral part of our team, driving innovation in e-learning.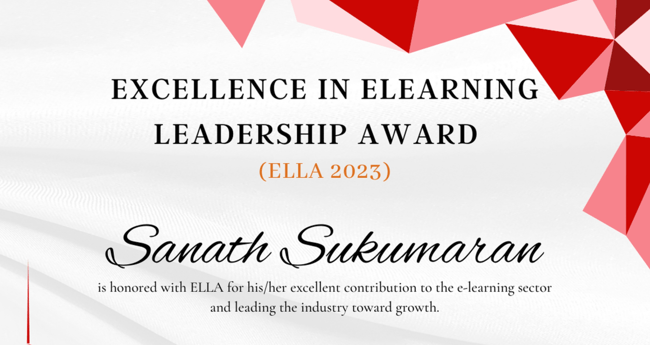 June 2023 - The MOU between Agile Consultancy and the Public Works Department marks a momentous milestone, propelling the private sector towards embracing the Agile Way of Working. This achievement holds particular significance, considering the Public Works Department's substantial staff strength of one hundred and twenty thousand employees. Undoubtedly, embarking on an Agile Transformation of this magnitude sets a pioneering example for the public sector in Malaysia and the wider region.